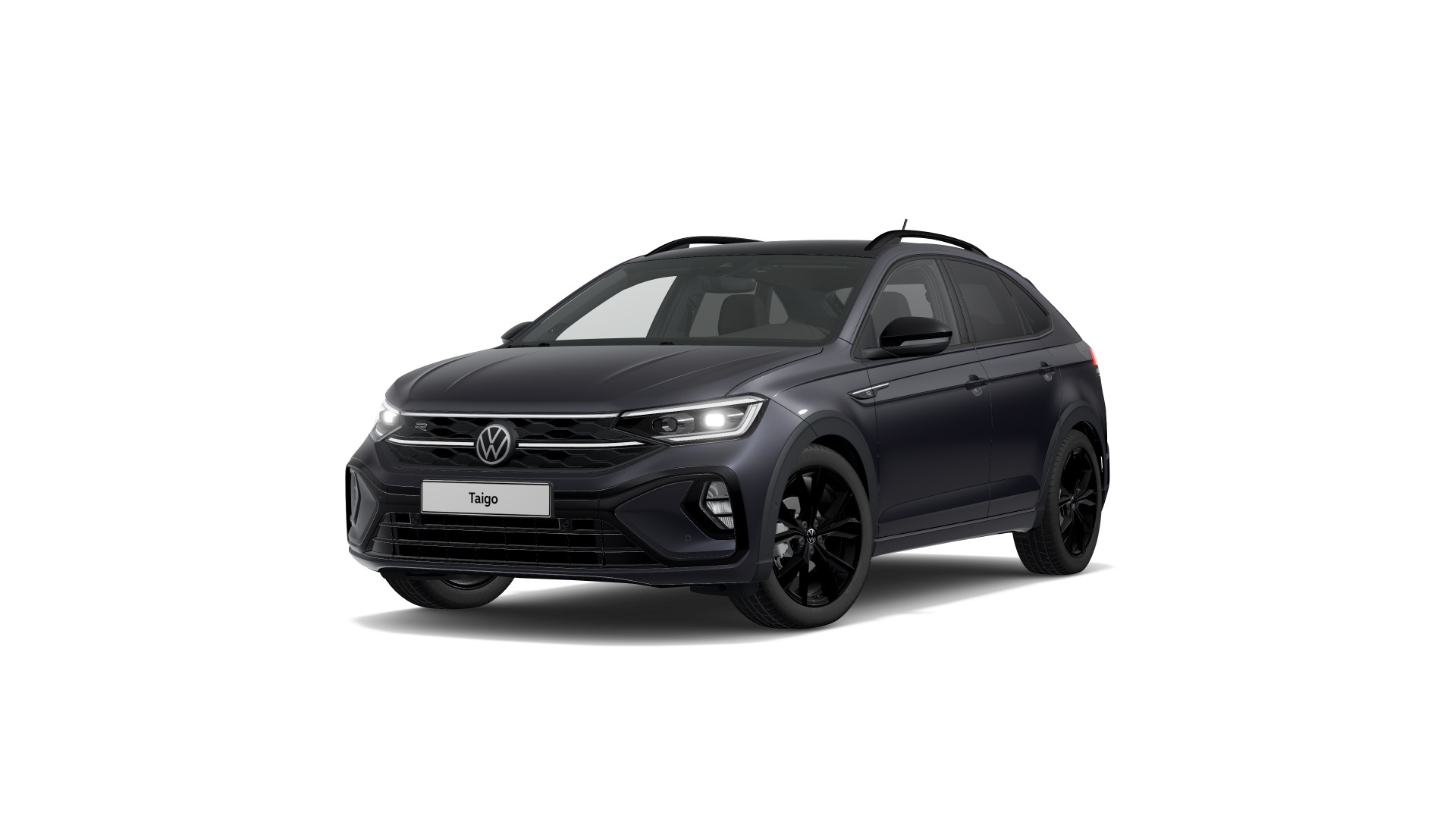 Kompaktné SUV kupé Volkswagen Taigo dostal domáce Slovenské ceny. Začína na 19 190 EUR.
Kompaktné SUV kupé Volkswagen Taigo, ktorý bol predstavený pred nejakým časom teraz prichádza na Náš trh. Toto auto je síce kratšie aj užšie ako Renault Arkana, spomedzi neprémiových SUV kupé je však zatiaľ jej jediným blízkym.
Len s automatom!
Taigo bude dostupné v troch výbavách. Life (od 19 190 EUR), Style (od 21 320 EUR) a R-Line (od 21 400 EUR). Taigo je poháňané dvomi motormi. Slabším je 1.0 TSI so 110 koňmi, ten silnejší je zase obľúbený agregát 1.5 TSI so 150 konskými silami. Oba motory sú spojené výhradne so 7 stupňovou DSG a to aj pri základnej výbave Life!
My sme sa pozreli aj koľko vyjde Taigo v plnej výbave. To znamená R-Line, 1.5 TSI, príplatková šedo-čierna metalíza aj čierne disky. Okrem toho má samozrejme všetky technologické vychytávky ako 10.25´´ palcový prístrojový štít, LED MATRIX svietenie alebo audiosystém Beats. Takto vybavené Taigo vyjde na 29 210 EUR. Čo nie je skutočne veľa.
Arkana TCe160 EDC pre porovnanie
Pre porovnanie Renault Arkana v plnej výbave s motorom TCe160 s prevodovkou EDC vyjde na 34 150 EUR. Pravdou ale zostáva, že Arkana je väčšia, výkonnejšia a je v nej priplatené aj elektricky otvárateľné strešné okno, ktoré Taigo nemá k dispozícii alebo automatický parkovací asistent, či asistent v jazde po diaľnici a v kolóne. Takže vyššia cena je pochopiteľná.
Každopádne je Taigo podobne ako Arkana lákavou ponukou, a to či ako vzhľadom, tak aj cenou. Pre jazdu je však stále lepšou voľbou Polo…
Foto: Konfigurátor VW